Lightbulbs are hella confusing.  LED-A19-E26.  What in the world does that mean?!  I don't speak that language!  
Luckily it actually isn't tooooo bad.  I'm going to throw together a few charts, tips, and tricks, and pretty soon you will be speaking lightbulbs like a pro :)
First, lets talk about the bulb shape.  This is denoted by a letter and a number.  Generally the letter refers to the bulb shape (A for arbitrary, C for candle, G for globe and so on).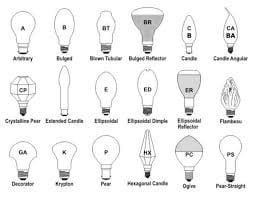 Pretty simple, right?  The majority of the lights I make for Rough Luck Studio are able to incorporate a variety of bulb shapes.  When I photograph a fixture that the bulb is exposed I'll usually use a G25, just for consistency.  A lot of the fixtures look great with different shaped bulbs. I love the look in this client photo that features a double-Lillian sconce with T10 bulbs.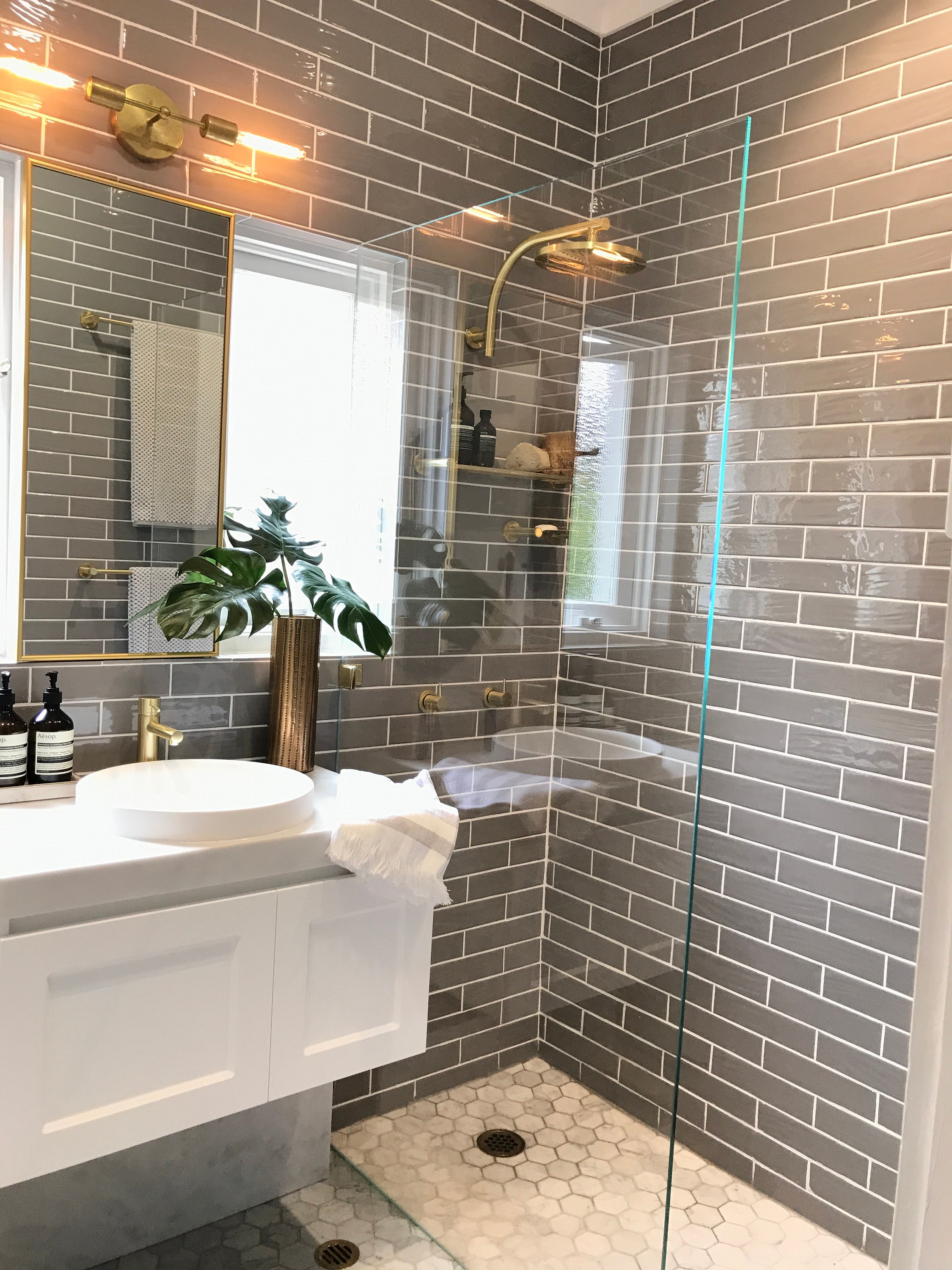 Play around with it!  Changing the bulb shape is a great way to alter the architectural look of a fixture and also to modify the texture and quality of the light that it'll throw.  As Miss Frizzle once said, "Take chances, make mistages, get messy!"
:)